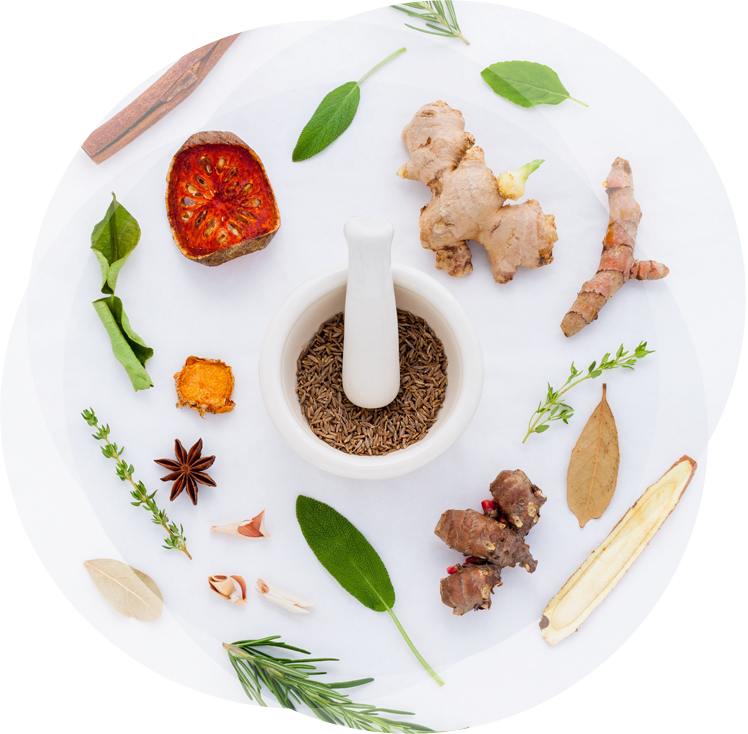 About Us
We are THE BEHOPE COMPANY PTE. LIMITED, building on a core foundation to import and distribute food that is organic and natural. We are proud to be founded and based in Singapore.
Why our products?
We do extensive market research with focus on customer satisfaction and services. Needless to say, quality control is naturally our key priority.
Why the BeHope?
As our company name suggests, we aim to BE HOPE - provide hope that everyone can access wholesome food at affordable prices, everyday, as once upon a time, all food was organic and natural. Our motto is to "EAT WELL, LIVE WELL".
By taking one step at a time, we can get there together.

Our vision

To source for healthiest quality food around the world and make available to everyone affordably.
Our Organic Brand

Gabrielle T is an organic brand established by our company, with premium NON-GMO and Preservative-Free products from around the world – Turkey, USA, Germany, Bolivia, India, Pakistan, Vietnam and many more. In addition, we also carry many other established and trusted brands from Sri Lanka, Indonesia, Malaysia, Thailand, Italy and more... We invite you to take a look at our fine collections.
Social Responsibility

At The BeHope Company, giving back drives who we are and what we do. It forms the framework of our company's DNA.